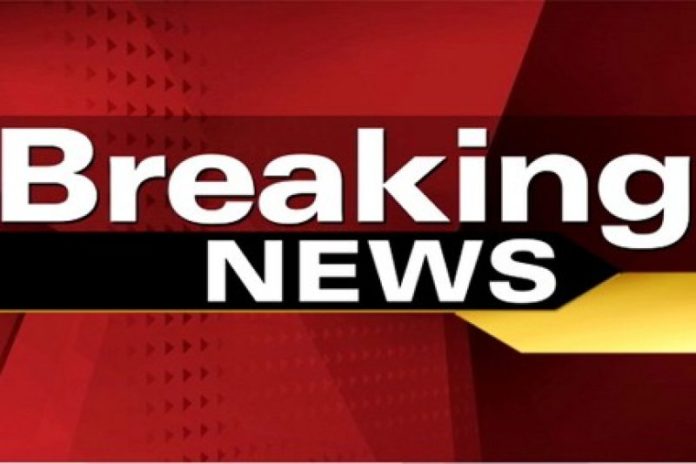 After a lengthy investigation a Lafleche man has been arrested and is facing 13 charges in connection with six robberies and two attempted robberies at financial institutions across southern Saskatchewan.
Robert Holden, 59, was arrested without incident at a residence in Lafleche on Wednesday in connection to the incidents which occurred between May 2016 and June 2017.
Holden is facing five counts of robbery (section 344(1)(a.1) of the Criminal Code), a single count of robbery (section 344(1)(b) of the Criminal Code), along with six counts of wearing a disguise with intent, plus a single count of unsafe storage of firearms.
"This obviously was a lengthy investigation. The Regina General Investigation Section took over investigating these robberies in 2017 and we've been actively investigating these incidents since that time. During the course of investigation we cooperated with several detachments and other specialized units, which ultimately resulted in the arrest yesterday. Our unit also received several tips that we were able to follow up on. We appreciate every ounce of information we receive from the public pertaining to our investigations," Sgt. Kelly West, Regina RCMP General Investigation Section stated in a press release.
Holden made his first appearance in Regina Provincial Court earlier today, and his next court appearance is on April 12 in Regina Provincial Court.
Back in June 2017, RCMP sent out a media release seeking the public's support in locating the individual responsible for the six robberies and two attempted robberies which had a series of similarities.
The robberies occurred in Pangman (May 13, 2016), Hodgeville (June 24, 2016), Pangman (January 4, 2017), Holdfast (March 10, 2017), Glentworth (May 17, 2017), and Central Butte (June 13, 2017), while the attempted robberies occurred in Pangman (February 6, 2017), and Glentworth (June 5, 2017).