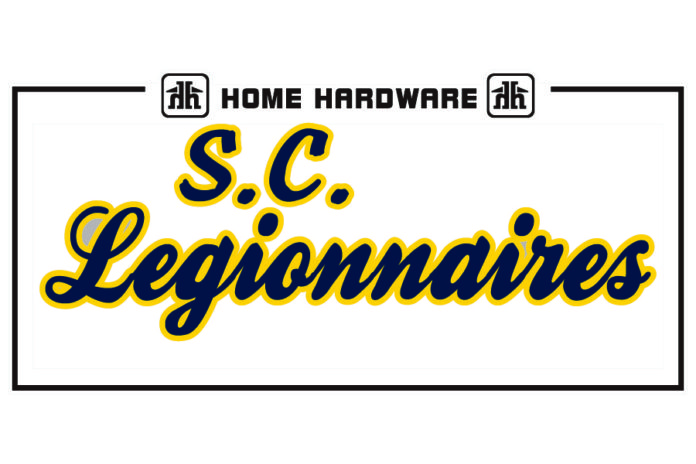 The Swift Current Home Hardware Legionnaires regained their series lead with a 3-2 overtime win over the host Tisdale Trojans Tuesday.
Mason Strutt scored with 5:38 remaining in the first overtime period to give the Legionnaires a 2-1 lead in the Saskatchewan Midget AA Hockey League best-of-five quarter-final series.
The Legionnaires scored the only goal of the opening frame when Mkyllan Couture scored for a 1-0 lead after one period. Tisdale took the lead in the second period with goals from Cade Hayes and Zack Smith. Owen Ozar scored with only 12 seconds remaining in regulation to force overtime.
Hunter Lamb assisted on two goals for the Legionnaires, while Christian Riemer, Rhett Gibson, Rin Beny, and Jacob Piller all added single helpers.
Cody Levesque picked up the win with 19 saves on 21 shots. Tanner Martin made 26 saves on 29 shots in the loss.
Game four will be Sunday in Swift Current at 4:15 p.m. at the Credit Union iplex. Game five, if necessary, would be back in Tisdale on Tuesday.