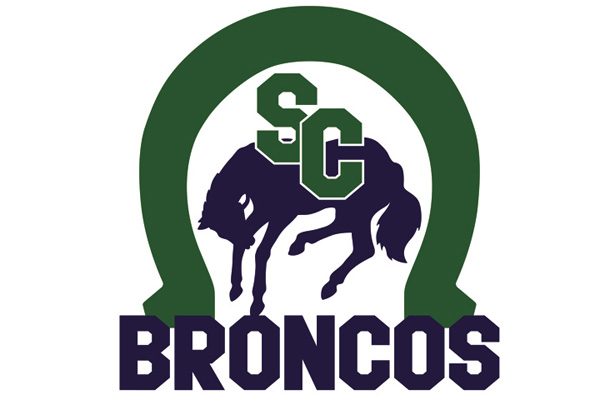 The Swift Current Full Line Ag Broncos extended their season with a 4-1 road win Sunday.
The victory evened the South Saskatchewan Female Midget AA best-of-three quarter final series against the Weyburn Drillers. The Broncos had lost game one 4-2 in Swift Current on Thursday.
Sunday, Breanna Tourigny, Jenna O'Neill, Mahteya Dumelie, and Josie Calwell all scored in the win. Bailey Wilson added a pair of assists, while Kamryn Johnson added a single helper. Allison Wall earned the win in goal.
The third and deciding game will be Monday, Feb. 26 at 7 p.m. at Fairview West Arena.