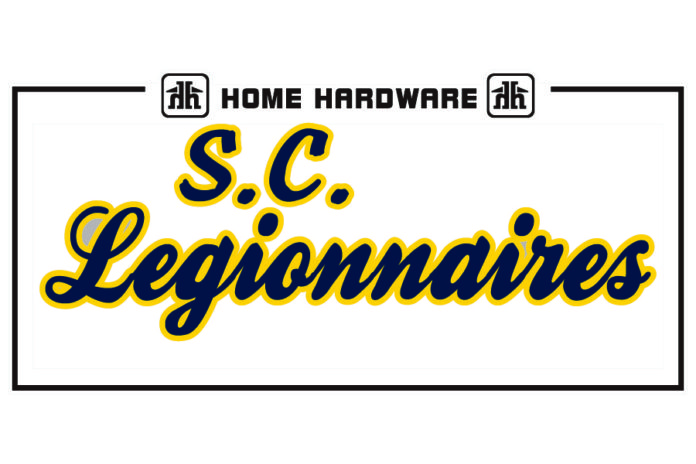 It was a meaningless game in the standings for both teams on Sunday, but for the visiting Swift Current Home Hardware Legionnaires a 3-2 upset of the Saskatchewan Midget AAA Hockey League leading Notre Dame Hounds was a tremendous way to head into their first post-season appearance in six season.
The Legionnaires were outshot 47-16 but got two power play goals from Jacob Piller, two assists from Owen Ozar, and 45 saves from Cody Levesque to hand the Hounds only their second regulation loss in 44 games this season.
Rin Beny also scored, while Mac Gross, Jaden Wake, and Hunter Lamb all added assists.
Quinn Schmiemann and Adam Zimmerman replied with goals for the Hounds.
The Legionnaires finished the season in fifth spot in the 12-team league with a 26-13-1-4 record. The Hounds ran away with the regular season title with a 39-2-1-2 record.
The Legionnaires will now face the fourth-place Tisdale Trojans in the opening round of the SMAAAHL playoffs. The Legionnaires, led by head coach Darren Evjen, will be making their first playoff appearance since the 2011-12 season.