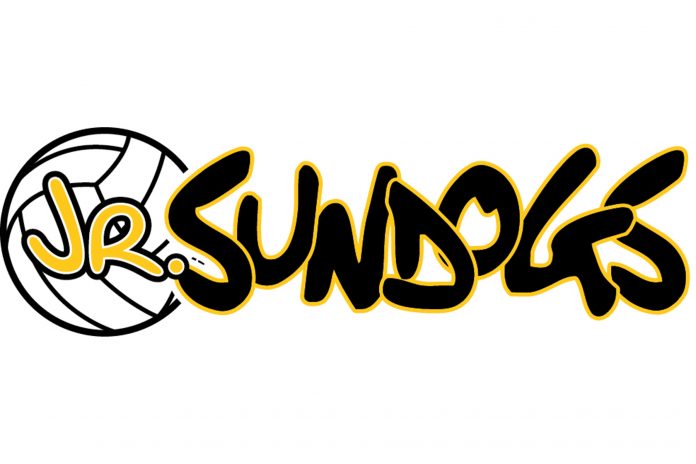 The 14U Female Swift Current Junior SunDogs Black volleyball team placed fifth out of 32 teams in their tournament debut at the Sask Cup #1 in Saskatoon over the weekend.
The 14U Black team, coached by Chris Grainger and Brad Gross, won five of seven matches to win the B side of the Tier 1 Division.
They opened play on Saturday morning with wins over the P.A. Toppers (25-12, 25-15) and Warman VC (25-3, 25-17). Their first loss came at the hands of Saskatoon HVC White (22-25, 25-13, 7-15), before they concluded the day with a win over Battleford VC Storm (26-28, 26-24, 15-10).
The Junior SunDogs opened day two with a loss to the Southeast Vipers (17-25, 23-25). They rounded out the tournament with victories over Saskatoon JCVC (25-10, 24-26, 15-7) and the Regina QCVC Royal Purple (25-16, 25-21).