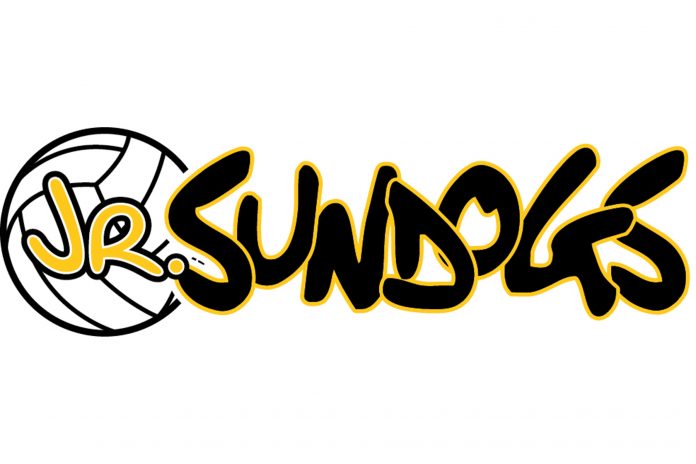 The 14U Female Swift Current Junior SunDogs Yellow volleyball team made their tournament debut at the Sask Cup #1 in Saskatoon over the weekend.
The Junior SunDogs, coached by Tiffany Powell and Taylor Eaton, placed seventh in Tier Three with two wins and four losses.
The 14U SunDogs opened the tournament with Saturday losses to the Battleford VC Storm (23-25, 19-25) and Watrous VC (19-25, 25-27). They closed out the day with a win over the Warman Fireballs (26-24, 25-15).
The Junior SunDogs dropped their first two matches Sunday against the QCVC Black (28-30, 20-25) and the PA Toppers Esprit (18-25, 24-26). They concluded their weekend with a win over the Yorkton Blitz (25-12, 25-18).