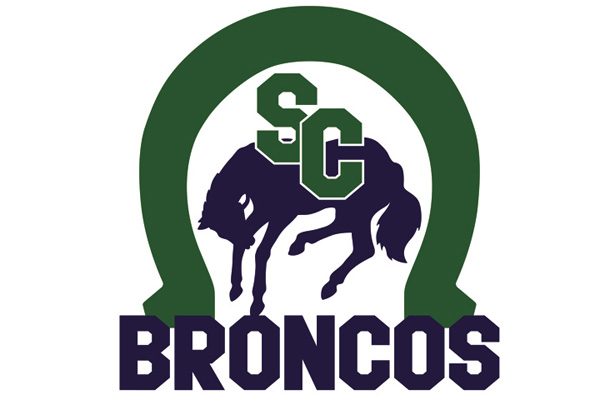 The Swift Current Bantam A Broncos advanced to the second round of the SHA provincial playoffs with a 5-2 win over the host Southey Marlins Monday.
The Broncos had won game one 14-1 in Swift Current, but had to overcome a total of 25 penalty minutes in Southey to close out the series.
Riley Bowers scored twice, followed by a goal and an assist from Dawson Girard, while Davis Hunter and Rohan Priebe also scored.
Rhett Dekowny assisted on three goals, while Dayne Feicht, Jared Stevenson, and Kole Giesbrecht all added single helpers.
The Bantam A Broncos will now face the Prairie Storm in the next round of the provincial playoffs.