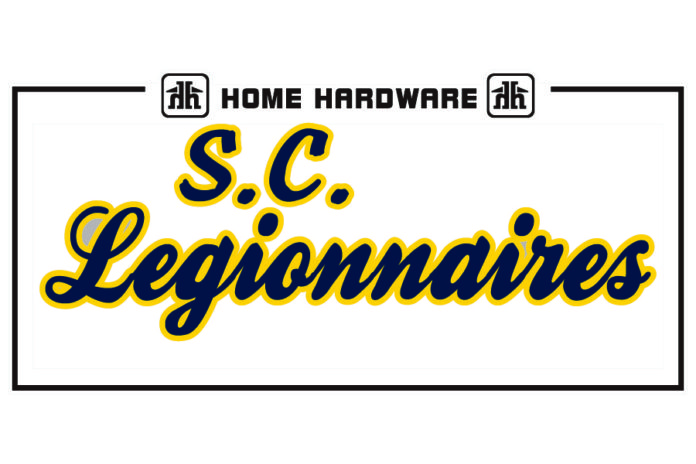 The Swift Current Home Hardware Legionnaires' eight-game winning streak in the Saskatchewan Midget AAA Hockey League came to an end in a 6-3 loss to the host Regina Pat Canadians Wednesday.
The Legionnaires were outscored 2-1 in the first period and 3-2 in the second period, before Regina scored into an empty net in the final frame.
Kersey Reich and Owen Ozar each finished with a goal and an assist in the loss, while Ty Muench added two assists.
Hunter Lamb also scored, while Jaden Wake and Riley Dekowny picked up single helpers. Steven Duchscher took the loss with 21 saves on 26 shots.
The Legionnaires fell to 22-9-0-3, while Regina improved to 27-5-2-1.
The Legionnaires are on the road this weekend to visit the Beardys Blackhawks and the Battlefords Stars.