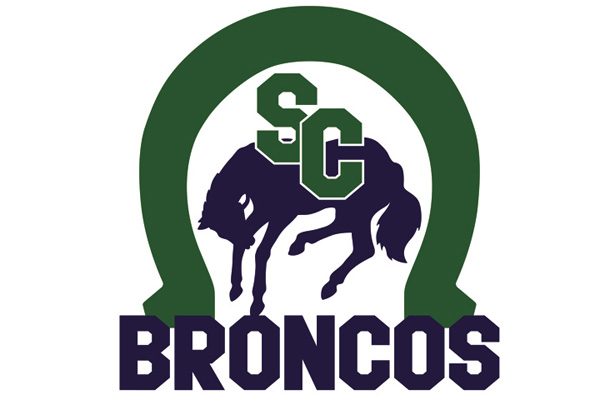 The Swift Current South West Terminal Broncos avenged a loss to the Moose Jaw Warriors with a 10-2 road win Friday.
Only two days after a 4-1 loss in Swift Current, Carter Herman led the way with four goals and two assists, followed by a goal and three assists from both Connor Choo-Foo and Brayden Sumner.
Madden Wallis added two goals and one assist and Jace Bymoen added a goal and one assist. Rylan Williams also scored, while Nolan Stevenson, Cade Stringer, and Ryder Rommelaere all added assists.
The Broncos remain third in the South Saskatchewan Peewee AA Hockey League with a 10-7-2 record. The Broncos will visit the Melville Millionaires on Sunday.