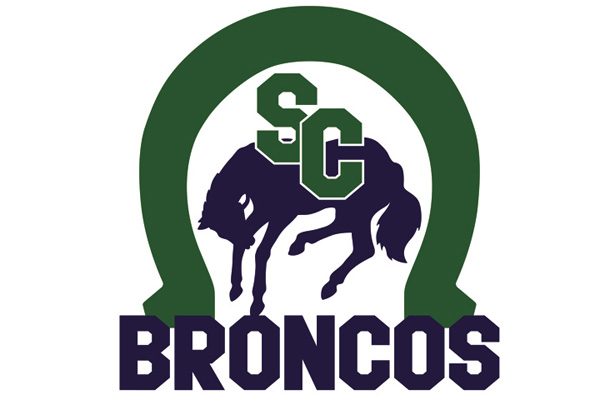 The Saskatchewan Bantam AA Hockey League South Division leading Swift Current Kabos Broncos got a test over the weekend during a two-game road trip through the North Division.
Saturday, the Broncos lost 5-1 to the host Saskatoon Outlaws. Joe Arntsen scored the only goal, an unassisted marker in the second period to cut the deficit to 3-1.
Sunday, the Broncos bounced back with a 7-1 win over the Battlefords Barons. They were outshot 36-32, but scored four power play goals over the opening 13 minutes to build a comfortable lead.
Cash Arntsen led the way with three goals and one assist, while Joe Arntsen finished with a goal and three assists. Noah Wills registered a goal and two assists, Hayden Wilm scored twice, and Kalan Lind picked up a pair of assists. Keagon Little and Rhys O'Neill each added assists and Vincent Pinsonneault got the win in goal.
The Broncos remain first in the South Division with a 19-4-1-0 record. Joe Arntsen leads all defenseman with 38 points in 22 games and is now tied for 10th overall in league scoring. Cash Arntsen is tied for 13th with 37 points in 22 games this season.
The Bantam Broncos are in Regina to face the third-place Monarchs tonight. They will host the North East Wolfpack on Sunday at 1:15 p.m. at Fairview West Arena.