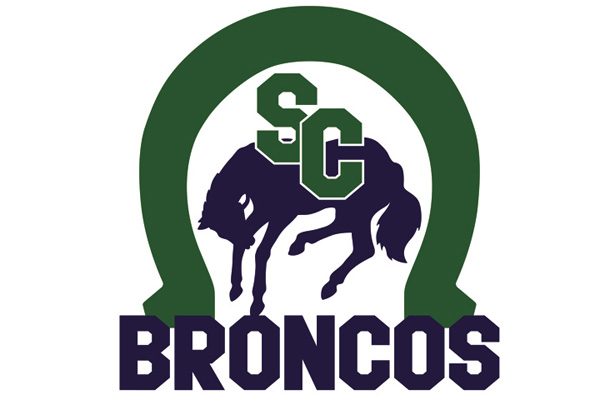 The Swift Current Abbey Resources Broncos won, lost, and tied during a three-game South Saskatchewan Midge AA Hockey League road trip over the weekend.
Friday, the Broncos lost 3-2 to the host Notre Dame Argos. John Priela and Quinn Patenaude each finished with a goal and an assist in the loss. Jackson Sitter and Ryland Hornung also picked up assists, while Jacob Herman took the loss with 14 saves on 17 shots.
Saturday, the offensive floodgates burst opened when the Broncos fired 45 shots on goal in a 13-4 win over the host Melville Millionaires when every skater in uniform registered at least one point.
Rhett Evjen posted two goals and two assists and Beau Larson and Colt Kornfeld each finished with a goal and three assists. Patenaude registered a hat trick, Hornung added a goal and two assists, and Nathan McInnis finished with three assists.
Brock Herter scored twice, Sitter had a goal and an assist, and Hunter Johnson and Priela each enjoyed two-assist outings. JC Knight and Hendrik de Klerk also scored, while Riley Skarbon and Levi Lamotte added single assists and Brad Nyen earned the win in goal.
Sunday, the Broncos got a late goal from Priela to tie the host Millionaires 2-2 despite outshooting them 45-35. Kornfeld also scored, while de Klerk and Hornung both added assists and Herman earned the draw in goal.
The Broncos finished the weekend in fourth spot with a 13-7-4-2 record, only four points out of top spot.
The Midget AA Broncos are at home Saturday to host the Notre Dame Hounds at 7:45 p.m. at Fairview West Arena. They will also visit the Lumsden/Bethune Lions on Sunday.