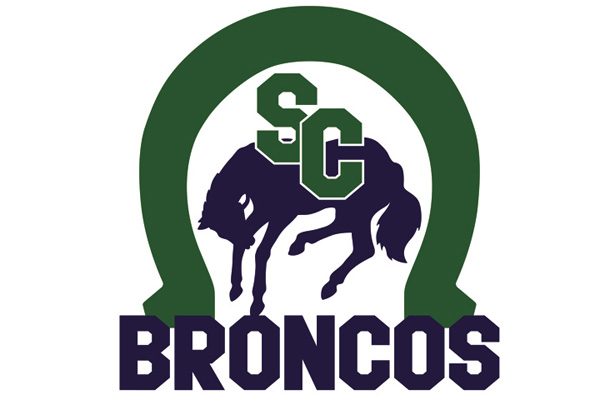 The East Division arms race continued Sunday evening as the Swift Current Broncos made a pair of deals ahead of the Western Hockey League trade deadline, eventually bringing defenseman Josh Anderson to Swift Current.
First, the Broncos traded 2017 first round pick Joel Sexsmith to the Vancouver Giants on Sunday, three days ahead of the trade deadline. In return the Broncos received a first round pick in the 2019 WHL Bantam Draft. The Broncos had drafted the 6'1" defenseman ninth overall in the 2017 Bantam Draft but he had not signed with the team.
The Edmonton product has four points and 12 penalty minutes in eight games with the Northern Alberta X-Treme Prep squad of the Canadian Sport School Hockey League this season.
He also participated in the WHL Cup this past fall, notching three points while helping Team Alberta claim a silver medal.
The Broncos quickly made a second trade that sent first round picks in 2018 and 2019 to bring Anderson to Swift Current.
Anderson is a 6'3'', 220-pound native of Duncan, BC. He was drafted by Prince George third overall in 2013 and was a third round pick, 71st overall, by the Colorado Avalanche in the 2016 NHL Draft.
He has seven points, 42 penalty minutes, and a minus-one rating in 25 games with the Cougars this season, his fourth in the WHL. Anderson is a veteran of 177 WHL regular season games and has 28 points and 257 penalty minutes over that time. He has also skated in eight playoff games in the WHL.