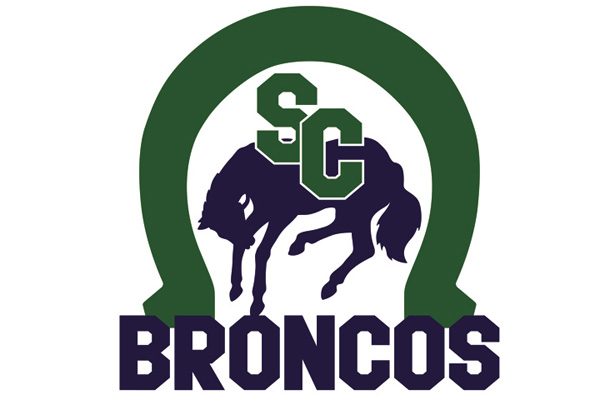 During a normally quiet time for Western Hockey League teams, the Swift Current Broncos made an exciting announcement regarding an unexpected addition to their roster Friday.
The Broncos announced that they had signed defenseman Jacson Alexander to a WHL Standard Player Agreement and that he would be joining the team after the holidays.
Alexander was selected by Broncos 17th overall in the 2016 WHL Bantam Draft, the second of two first-round picks for the Broncos after they took Logan Barlage with the fourth overall selection. The Broncos acquired the 17th pick in a trade that sent defenseman Brycen Martin to the Saskatoon Blades during the 2014-15 season.
"We are very excited to have him here," said Head Coach and Director of Player Personnel Manny Viveiros in a team issued release. "It's a tremendous day to announce his dedication to the Broncos and the WHL. He left a great impression at training camp as we were impressed with his skill set on the ice and he has made great progress this season while he was playing for the Victoria Grizzlies. We got a deal done and we look forward to him continuing his development as a Bronco."
The 16-year-old had previously committed to the University of Denver and has been playing in the British Columbia Hockey League with the Victoria Grizzlies, where he has three goals and seven assists in 29 games.
The Victoria, BC native was also named to Hockey Canada's Team Black squad for the 2017 World Under-17 Hockey Challenge where he registered one assist in five games.
"We'd like to thank the Victoria Grizzlies for allowing him to join our club," Viveiros mentioned. "He has demonstrated a strong skill set and could very well be a cornerstone in the years to come. We have no plans of sending him back to Junior A and he will join the club prior to the New Year."
The Broncos resume play on December 27 when they host the Moose Jaw Warriors at the Innovation Credit Union i-Plex for Crescent Point Minor Hockey Night.