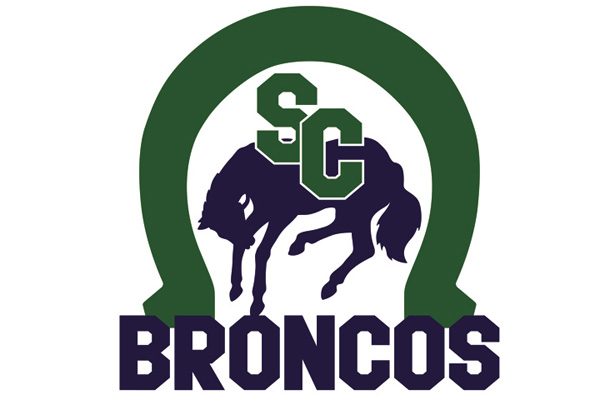 The Swift Current Kabos Broncos broke out of three-game Saskatchewan Bantam AA Hockey League losing streak in fine style Sunday.
After scoring a total of five goals in three consecutive losses, the Bantam Broncos erupted offensively in an 11-3 win over the host Moose Jaw Warriors Sunday.
Cash Arntsen led the way with two goals and two assists, while Noah Wills added a goal and three assists,
Hayden Wilm and Kalan Lind each added a goal and two assists. Joe Arntsen and Jaydon Jessiman both had two-goal outings, while Daniel Ganert added a single goal. Zac Sumner chipped in a goal and an assist, while Rylan Silzer, Ryan McCleary, Kane Klassen and Brady Wilson all enjoyed two-assist performances. Rhys O'Neill rounded out the scoring with one assist and Justin Dueck picked up the win in goal.
The Bantam Broncos continue to lead the league with a 14-1-0-2 record. They will host the Notre Dame Hounds on Friday at 8 p.m. at Fairview West Arena.