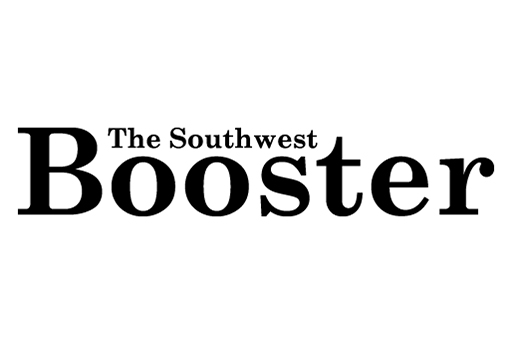 Despite having their second best sale of 2017, the Southwest still recorded depressed totals during this year's Public Offering of Crown Petroleum and Natural Gas dispositions.
During the calendar year ending sale on December 5, the Southwest realized $403,050 in activity. The best sale of 2017 was June when $443,151 in activity was generated.
The Southwest generated just $1.54 million in interest during the six sales during 2017, with this year's total of $1,540,183 registering the lowest yearly total in over the past two decades. It slid below the previously low total of $3.476 million during 2016.
Province wide, the December sale generated $9.55 million in activity. Estevan led the way with just over $5 million in bids, followed by a strong $3.1 million in the Lloydminster region. The Kindersley area generated $949,000 in bid activity, with the Southwest rounding out the provincial totals at $403,151.
The Swift Current activity in December was raised through the sale of three posted parcels at $335,037, plus one petroleum and natural gas exploration licence sold at a price of $68,013.
The successful bidder for the exploration licence was the City of Medicine Hat, who purchased the licence for 1,036 hectares of land at an average price of $65.65 per hectare. The parcel is situated approximately 15 kilometres northeast of Shaunavon adjacent to the Instow Upper Shaunavon Oil Pool.
Top purchaser of acreage in the Southwest was Scott Land & Lease Ltd., who acquired a 971.25 hectare lease parcel, situated adjacent to the Leitchville and Leon Lake Shaunavon Oil Pools, 15 kilometres north of Eastend, at a cost of $181,080. This is also the highest dollar per hectare in the region at $186.44/hectare.
Saskatchewan wide, the December sale was third best this year, trailing the season best sale during June 2017 which generated $22.8 million in interest.
The 2017 provincial total climbed to $65.98 million for the calendar year, eclipsing both the sales totals from 2016 ($53.45 million) and 2015 ($56.5 million), but well behind the 2014 total of $179.6 million.
The next public offering of petroleum and natural gas rights will be held on February 6, 2018, and that sale will be the final one of the 2017-2018 fiscal year.