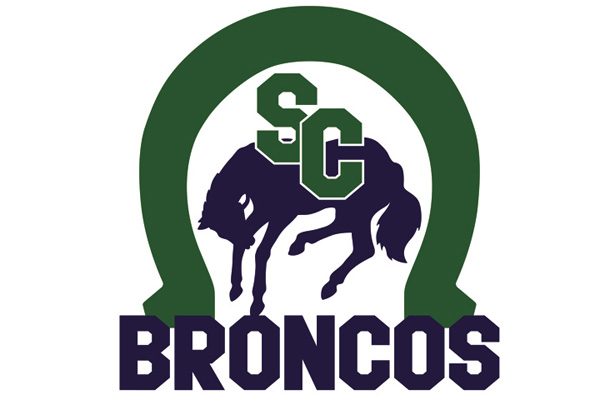 The Swift Current Full Line Ag Broncos doubled up the host Moose Jaw Mavericks 6-3 on Thursday to conclude a busy month of November in the South Saskatchewan Female Midget AA Hockey League.
Josie Calwell scored the first three goals and captain Kalea Sauder finished with a goal and four assists. Jenny Hope and Mahteya Dumelie each added a goal and an assist. Carmen Hildebrandt, Kayla Keith, and Jannae Carlson all added single helpers.
Veteran Allison Wall earned the win in goal with 27 saves to improve to 6-2-3 this season.
The Broncos improved to 7-4-4 as they finished the month with a 6-1-3 record. Moose Jaw dropped to 4-6-1 on the season.
The two teams will rematch next Wednesday at 6:45 p.m. at Fairview East Arena.