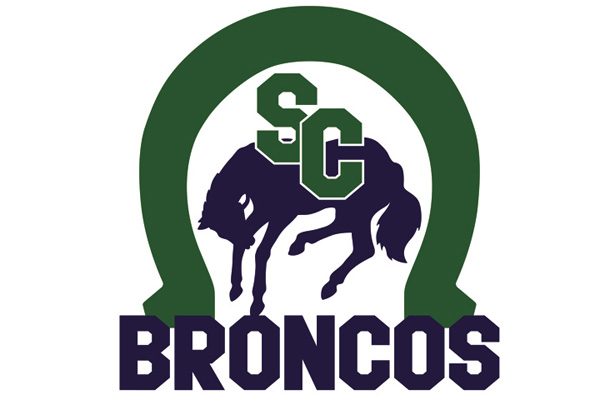 The Swift Current Tarpon Energy Broncos won their only South East Atom AA Hockey League game on Sunday with a 6-5 victory over the host Moose Jaw Warriors.
The Broncos got a late goal from Ryder Woods, who finished with a goal and an assist, to break a 5-5 tie with 2:28 remaining in regulation.
Derric Dulatre led the Broncos with two goals and two assists, while Parker Rondeau registered four assists. Levi Wills notched a goal and an assist, while Nate Silbernagel and Aidan Robinson also scored. Aston Annesley, Hayden Winslow, and Brady Simpson all added assists.
The Broncos improved to 9-0-0, while Moose Jaw dropped to 3-2-1 in league play.
The Broncos are at home on Saturday at 3 p.m. and Sunday at 9:30 a.m. against the Weyburn Wings.