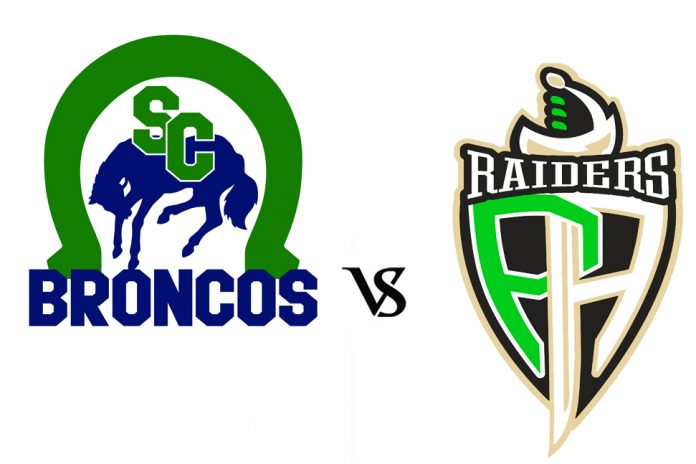 Captain Glenn Gawdin scored twice in regulation and added the shootout winner as the Swift Current Broncos defeated the Prince Albert Raiders 3-2 in a shootout Friday.
Logan Flodell stopped both shooters he faced and both Tyler Steenbergen and Gawdin scored as the Broncos improved to 3-0 in shootouts this season.
The Raiders jumped ahead with a first-period goal from Cole Fonstad and a second-period goal from Jordy Stallard.
Gawdin scored in the second and third periods to force overtime. The Broncos captain now has five goals in his past three games and 19 goals in 23 games overall.
Flodell improved to 15-4-1-0 with 28 saves on 30 shots over 65 minutes. Ian Scott took the loss with 28 saves to fall to 6-5-0-1.
The Broncos improved to 17-5-1-0, while Prince Albert dropped to 9-10-3-1.
The Broncos will return home to host the Brandon Wheat Kings on Saturday.