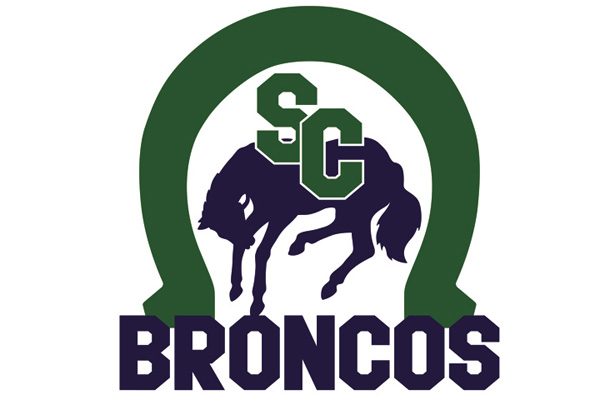 The Swift Current Full Line Ag Broncos fired 60 shots on goal in a 4-1 win over the visiting Notre Dame Hounds Wednesday.
The Broncos moved into second in the South Saskatchewan Female Midget AA Hockey League with a 5-3-4 record. Notre Dame remained without a win at 0-6-1 on the season.
Captain Kalea Sauder and Bailey Wilson led the Broncos with a goal and an assist each. Chelsea Wilson and Jenna Olfert also scored, while Josie Calwell and Jannae Carlson added assists. Chloe Hess got the win with 17 saves.
Nikota Gladue-Fiddler made 56 saves for the Hounds, who got their lone goal from Maddison Poffalt in the third period.
The Broncos are on the road for three games this weekend against the Hounds and the Weyburn Drillers.