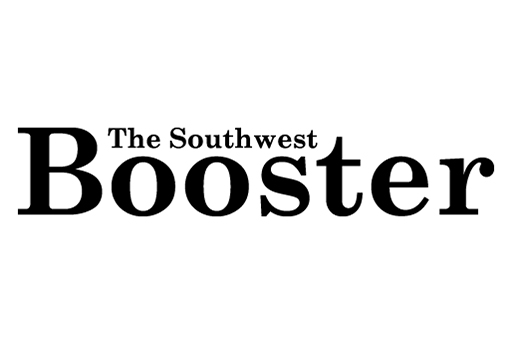 Environment Canada has issued a special weather statement for all of Southern Saskatchewan warning of the potential of freezing rain developing on Thursday.
The special weather statement is in effect for the Swift Current – Herbert – Cabri – Kyle – Lucky Lake; the Shaunavon – Maple Creek – Val Marie – Cypress Hills; plus the Leader – Gull Lake forecast regions, plus the remainder of southern Saskatchewan.
"A low pressure system developing in southern Alberta tonight will track across southern Saskatchewan on Thursday bringing warmer air and some precipitation to the area. With surface temperatures remaining near or below the freezing mark for the day, there is potential for some of this precipitation to fall as freezing rain, beginning in the southwest Thursday morning and spreading eastward through the day," the special weather statement reads. "Current indications are that the freezing rain will be generally be light and highly patchy in coverage. However, uncertainty in the development of this system remains, and freezing rain warnings may be required should longer lived or intense bands be forecast to develop."
The public is advised to monitor alerts and forecasts issued by Environment Canada.