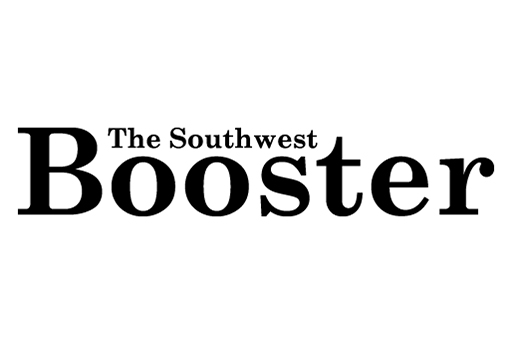 Five individuals facing second degree murder charges in connection to the November 2016 death of Logan Ring made appearances in Swift Current Provincial Court on Wednesday, November 8.
Todd Donaldson, Jolene Denise Epp, Rebecca Lynn Kuhlman and Tanisha Lynn Perrault all made brief video appearances on Wednesday morning before their matters were adjourned to November 15.
Colin Perrault appeared in person during both the morning and afternoon court sessions, with his lawyer attending in the afternoon to request his matter also be adjourned to November 15.
All five accused will be re-appearing by video conference next Wednesday morning.
The crown conceded that because of the massive RCMP investigation surrounding this matter, disclosure has not yet been provided to legal council for the accused.
November 17 will mark the one year anniversary of the discovery of Logan Curtis Ring's body at the Saskatchewan Landing Provincial Park.