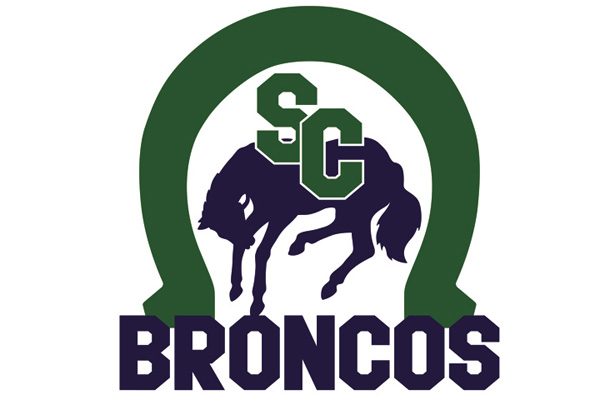 The second-place Swift Current Abbey Resources Broncos doubled up on the South Saskatchewan Midget AA Hockey League leading Notre Dame Argos 4-2 on Thursday in Wilcox.
The two teams are now tied with identical 7-2-1-0 records to lead the 13-team league.
Beau Larson led the Broncos with a goal and an assist, while Hendrik de Klerk added two assists. Levi Lamotte, Colt Kornfeld, and Ryland Hornung also scored, while Rhett Even, Nathan McInnis, JC Knight, and Matthew Christianson all added assists.
The Broncos will be back at home Saturday to host the Melville Millionaires (1-5-2–0) at 7:45 p.m. at Fairview West Arena.