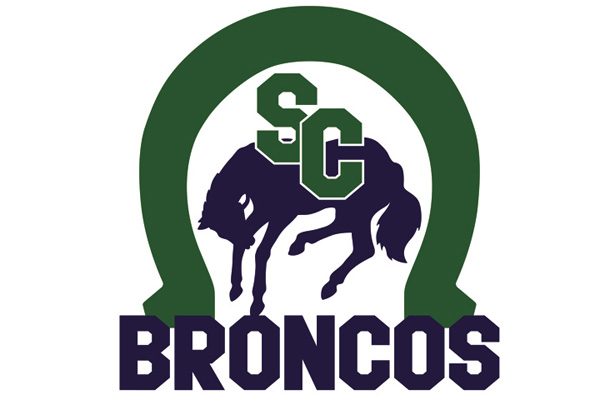 The Swift Current Southwest Terminal Broncos earned a split on the road in the South Saskatchewan Peewee AA Hockey League against the Yorkton Terriers over the weekend.
Saturday, the Broncos allowed seven of the first eight goals in an 8-3 loss to the host Terriers. Carson Sabine led the offense with a goal and an assist, followed by goals from Carter Herman and Brayden Sumner. Madden Wallis and Connor Choo-Foo each added assists. Hunter Arntsen played the first two periods in goal before a relief appearance from Lukas Toth.
Sunday, the Broncos rebounded with a 3-2 win on goals from Sabine, Jace Bymoen, and Sumner. Theo McGuire had a pair of assists, while Wallis and Choo-Foo added single helpers in front of a sensational performance from Toth in goal.
The Broncos skated out of the weekend with a 3-3-0 record. The next league action for the Broncos will be Nov. 4-5 when they host the Estevan Bruins and Weyburn Wings.