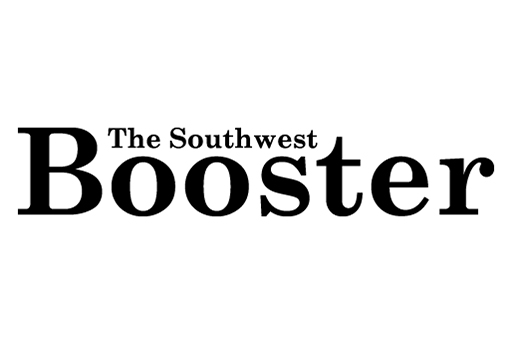 The Swift Current Home Hardware Legionnaires had a quiet week with only one game, but they added a second straight win over the host Saskatoon Contacts Thursday.
Defenseman Christian Riemer scored in overtime to lift the Legionnaires to a 6-5 win, their second victory over the Contacts in five days after a 10-2 win Sunday.
Owen Ozar led the Legionnaires with a hat trick, while Jacob Piller notched three assists. Rin Beny and Hunter Lamb also scored and Jagger Prosofsky added a pair of assists.
Mkyllan Couture and Mason Strutt also added single helpers. Steven Duchscher earned the win with 31 saves on 36 shots.
The Legionnaires improved to 6-3-0, while the Contacts moved to 4-5-0. Ozar now leads all SMAAAHL players with eight goals, while Lamb and Piller are tied for the league lead with 15 points.
The Legionnaires' next league action will be October 27 when they visit the Saskatoon Blazers. They will be at home Sunday, October 29 to the Prince Albert Mintos at 1:45 p.m. at the Innovation Credit Union iplex. They also host the Regina Pat Canadians on Tuesday, October 31 at 8 p.m. at the iplex.