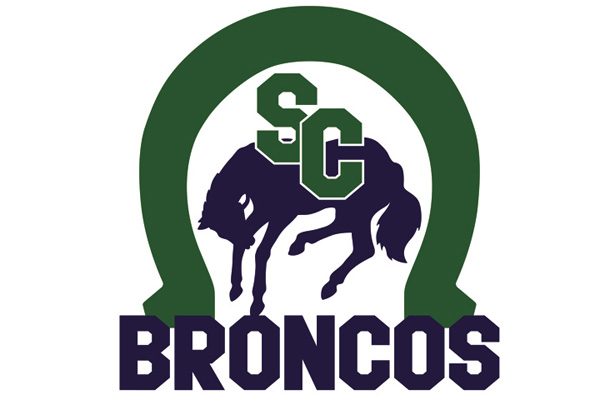 The Swift Current Full Line Ag Broncos opened their South Saskatchewan Female Midget AA Hockey League championship defense with two road wins over the weekend.
The Female Midget Broncos opened the season with a 6-2 win over the host Lions on Saturday led by a hat trick from captain Kalea Sauder. Kayla Keith assisted on three goals, while Chelsea Wilson added a goal and an assist. Kamryn Johnson and Kaitlyn Haubrich also scored, while Josie Calwell added a single helper and Allison Wall earned the win in goal.
Sunday, the Broncos followed up with a 4-2 win over the Lions. Calwell scored twice and Chelsea Wilson added a goal and an assist. Carmen Hildebrandt also scored and Sauder added a single assist.
The Broncos will conclude October with four straight home games, beginning this weekend against the Estevan Bear Cats. They host their home opener on Saturday at 8 p.m. and then rematch Sunday at 12 p.m. at Fairview East Arena.