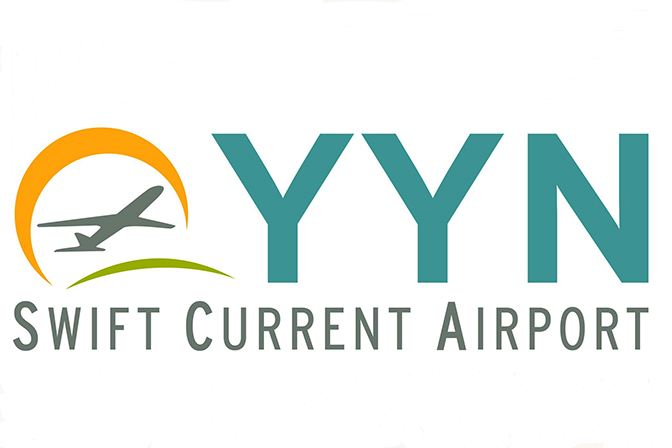 A simulated emergency scenario will be hosted at the Swift Current Airport on the afternoon of Wednesday, October 11.
The emergency exercise is part of a federal requirement for the Swift Current Airport to conduct full-scale testing of its Emergency Response Plan (ERP).
Wednesday's exercise will occur at the Swift Current Airport grounds, and will include the participation of various agencies including the RCMP, the Swift Current Fire Department, Swift Current EMS, the Department of National Defense and the RM 137 Fire Department.
"This is a safety exercise we perform every four years," explained Airport Superintendent Todd Schultz. "The purpose is to ensure we're well prepared in the event that a real emergency takes place at the Airport."
The public is advised they may see smoke on the horizon or hear sirens responding to the exercise.
"During the exercise, members of the public may notice some out of the ordinary events, such as fire, smoke, and a large number of emergency response vehicles and individuals," Schultz said. "We want to make sure those who do notice such things are not alarmed, and that this is simply a planned exercise."