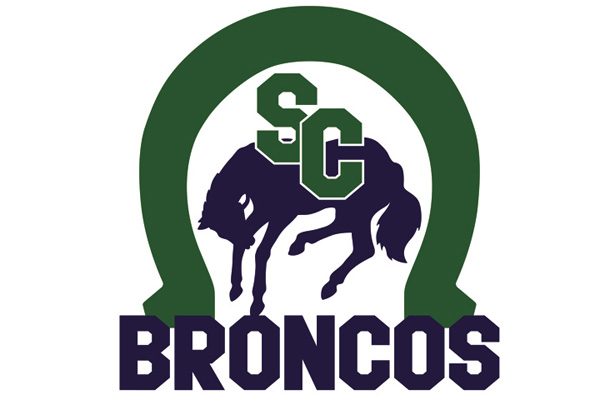 The Swift Current Broncos announced a profit for a fourth straight season at their Annual General Meeting Monday. The Broncos, bolstered by six playoff home games, made a profit of $135,922 in the 2016-17 season.
Despite a slow start at the gates, the Broncos average attendance increased to 2,006, an increase of 37 fans per game from the previous season.
"It's been a couple good years," said Board of Directors Chairman Trent McCleary. "Last year we had a tough start, just because of the economy with the agriculture and things like that. It really picked up after Christmas and the fans jumped on board and we had a really good playoff run getting in six playoff games and going to game seven in the second round. It was a very good year financially."
The Broncos finished third in the East Division with a 39-23-4-6 record, which was also fifth in the Eastern Conference in the first year under Head Coach and Director of Player Personnel Manny Viveiros. They upset the Moose Jaw Warriors in seven games to open the playoffs and then pushed the Regina Pats to seven games as they played a total of six playoff games at the Innovation Credit Union iplex.
"We thought we had a fairly decent year as far as how we did in the regular season and also in the playoffs," said Viveiros. "But having said that though, we still felt that we left something out there. We were really pretty close. Very happy about the way our players developed and the way the team came together. A lot of those players got invaluable experience for the playoffs, so hopefully we can utilize that for next year. All in all we're pretty pleased in how we developed, which is hopefully carried on to this season too."
The Broncos also announced that the staff and players contributed 352 hours to Swift Current and the surrounding area, including delivering season tickets, school presentations, and community events. They also donated over $6,000 worth of merchandise and tickets to community and organizational fundraising events.
McCleary said the team cannot rest on its laurels now.
"Success is great, but the building is still not sold out on nightly basis. So until that happens we still have empty seats. We still have inventory to sell. We will never be happy until all that inventory is sold. But in the meantime we are very happy with operations, we are very happy with the on-ice product, we're very happy with the player personnel. The three directors that we have are doing a good job and it shows. It shows by the product on the ice. It shows by the excitement around the community. I think everybody is excited to see Bronco hockey."