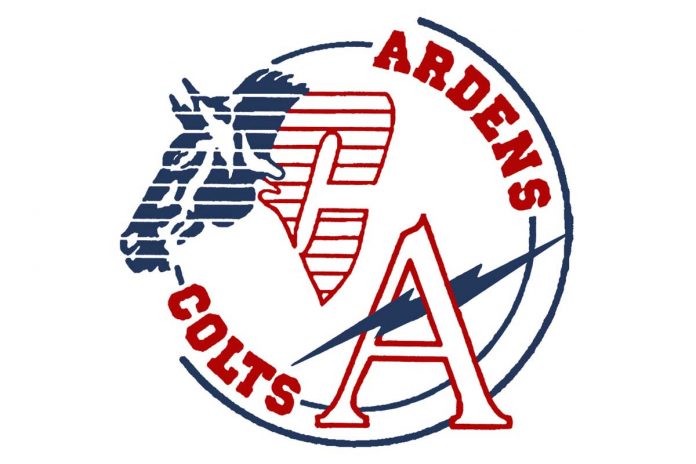 The Swift Current Comp. Ardens moved to 3-0 in the Moose Jaw High School Girls Soccer League with a 10-0 win over the host AE Peacock Tornadoes Tuesday.
Grade 10 MJ Anderson led the way with five goals and two assists, followed by two goals and one assist from Allison Wall. Jessica Warren and Jannae Carlson each added a goal and an assist. Ilyssa Dyck also scored, while Amy Neufeld, Aspen Thomson, Kalea Sauder, and Calli Moreau-Simpson all added assists. Juliana Whalen earned the shutout in goal.
The Ardens will host the Moose Jaw Central Cyclones on Thursday at 4:30 p.m. at Irwin School Field.