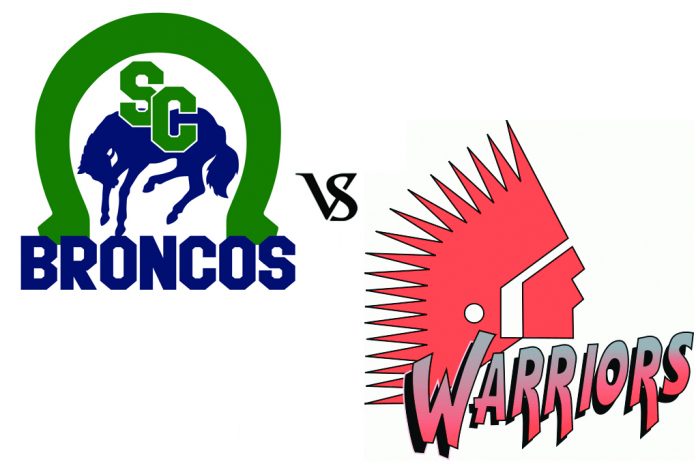 The Swift Current Broncos fell to 1-1 in the pre-season with a 5-2 loss to the Moose Jaw Warriors in Regina Thursday.
Veterans Kole Gable and Kaden Elder scored in the loss, while Artyom Minulin assisted both goals.
Justin Almeida and Luka Burzan both scored twice for the Warriors, who also got the game winner off the stick of Tyler Smithies early in the third period.
Bailey Brkin made 34 saves on 39 shots in the loss. Jackson Berry and Adam Evanoff each made 13 saves on 14 shots for the Warriors.
The Warriors finished two-for-six on the power play, while the Broncos were unable to score on four man-advantages.
The Broncos will take on the Saskatoon Blades in Regina Friday afternoon.