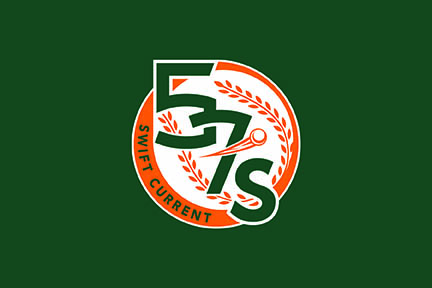 A trio of Swift Current Minor Baseball standouts are representing their province at the Baseball Canada national championships this week.
Brody Alexandre is playing with Team Saskatchewan at the 15U Ray Carter Cup in Summerside, PEI.
Saskatchewan opened the tournament on Thursday with a 5-0 win over Manitoba. Alexandre played third base and hit cleanup but was unable to reach base.
Saskatchewan will face Nova Scotia and Alberta on Friday.
Rylan Hildebrand and Riley Bowers are both in Repentigny, Quebec for the DQ 13U National Championships.
Saskatchewan opened the tournament with an 18-8 loss to Quebec on Thursday. Bowers pitched one relief inning and also picked up a run batted in when he was hit by a pitch with the bases loaded in the fifth inning.
Saskatchewan will face Whitby, ON and British Columbia on Friday.