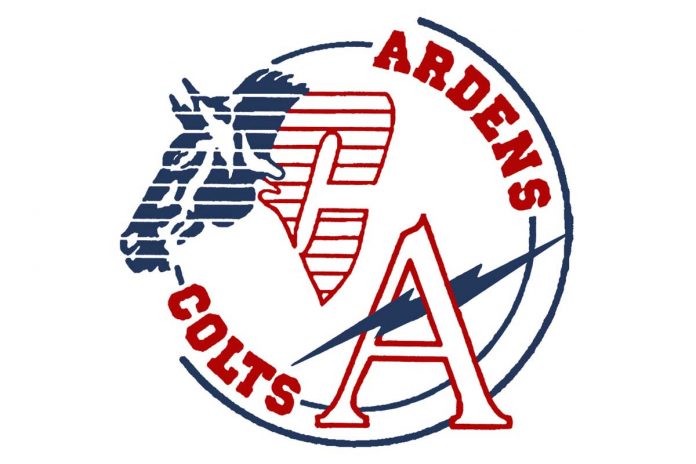 Tristan Lockman reached the end zone for the first time in his junior football career as he helped the Regina Thunder defeat the Edmonton Wildcats 55-7 Saturday.
The record-breaking running back from the Swift Current Comp. Colts ran his first major in during the fourth quarter of the blowout win at Mosaic Stadium. The rookie back finished with 59 yards on eight carries.
The Thunder had opened the season with a loss to the Saskatoon Hilltops in week one of the Prairie Football Conference season. The Thunder will visit the Hamilton Hurricanes on Sunday, August 27.