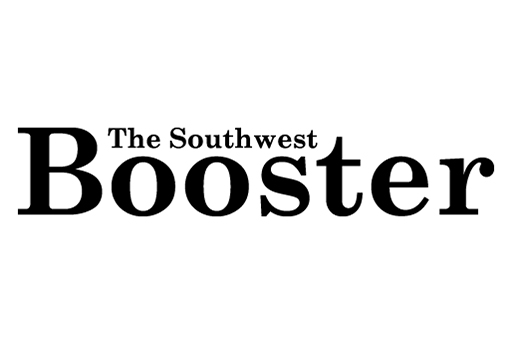 The City of Swift Current wishes to advise utility customers that we are aware of a telephone scam currently taking place in our community.
"The scammers are falsely claiming to be representatives of the City, attempting to extract money from customers," said the City's CAO, Tim Marcus. "The callers are very aggressive, threatening immediate power cut-off if a credit card payment is not made over the phone."
Marcus adds that the City does not demand credit card payments over the phone under any circumstances.
"Our recommendation is to hang up the phone immediately if you receive a threatening or suspicious call, particularly when there is an immediate demand for a credit card number. You can call us at City Hall and speak with one of our customer service representatives if you have any concerns about the status of your utility account."
The City's Utility Billing department can be reached at 306-778-2701 or 306-778-2702 from 7:45 AM – 4:30 PM, Monday through Friday (excluding statutory holidays).