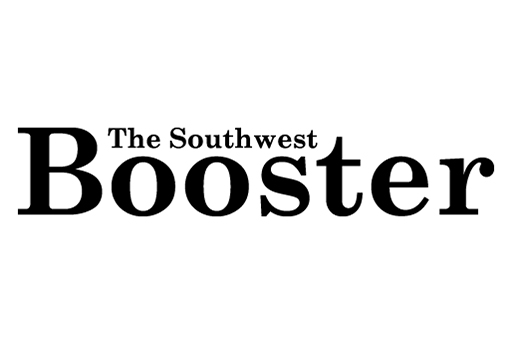 Five Southwest athletes were in action at the 2017 Canada Summer Games in Winnipeg Tuesday, including the debut of two swimmers.
Gull Lake's Jenae Ruetz opened her Summer Games with two swims on Tuesday.Ruetz finished eighth in her heat in the Special Olympics Female 100 Metre Freestyle in 2:07.63 on Tuesday.
She also swam in the 50 Metre Breaststroke but was disqualified in the preliminary heat.
Ruetz is slated to swim the 100 Metre Backstroke on Wednesday.
Tyler Piercy-Servant made his debut in the pool on Tuesday in two events as well.
He swam the Special Olympics 100 Metre Freestyle in 1:36.40 to place 14th overall.
He also finished fourth in his preliminary heat in the 50 Metre Breaststroke in 1:28.08 to place 13th overall.
Piercy -Servant is scheduled to swim in the 100 Metre Backstroke on Wednesday.
Braedon Friesen and Henry Rempel helped Saskatchewan's men's volleyball team move to 2-1 in the tournament.
Saskatchewan lost in three sets to British Columbia (18-25, 11-25, 17-25) to open the day.
They faced Prince Edward Island on Tuesday evening and won in straight sets (25-18, 25-14, 25-17).
Saskatchewan will face the Yukon on Wednesday and then conclude the round robin Thursday against Team Quebec.
Tobi Ojo and Saskatchewan's men's soccer team took on Nova Scotia and lost 4-0 to fall to 0-1-1 in the round robin. They will be idle Wednesday as they await a consolation round opponent.
Swift Current's Austin Shopa and Aleah Nickel will make their debut Wednesday and Thursday during the wrestling team competition. The singles competition will begin Friday.