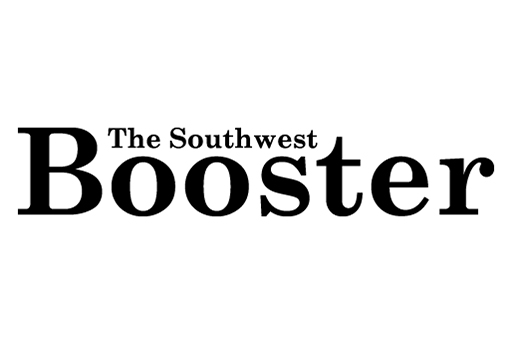 The Southwest endured another series of weather records in the midst of a late month Heat Warning.
July's weather has been dominated by dry conditions and long stretches of heat as the Southwest has been under a trio of Environment Canada Heat Warnings during the past month.
Maple Creek climbed to a new record high of 36.3 Celsius on Sunday to eclipse the former July 30 hottest day of 36.1 Celsius dating back to 1946. It was also a hot Sunday in the Cypress Hills Provincial Park at a record 33.0 Celsius, which eclipses the previous mark of 32.2 Celsius set over 90 years ago in 1926. Assiniboia climbed to 37.7 Celsius to erase the former high of 36.1 set in 2007.
And while it wasn't a record setting day, Mankota was Canada's hottest spot on July 30, climbing to 38.2 Celsius.
Other regional non record hotspots were Leader (36.8 Celsius), Val Marie (37.8 Celsius), and Swift Current (36.5 Celsius).
When the calendar turns to August tomorrow, the Environment Canada forecast is calling for a 30 to 60 per cent chance of showers across the region on Tuesday, with the temperatures climbing from the low 20s on Wednesday to the high 20s by the weekend.