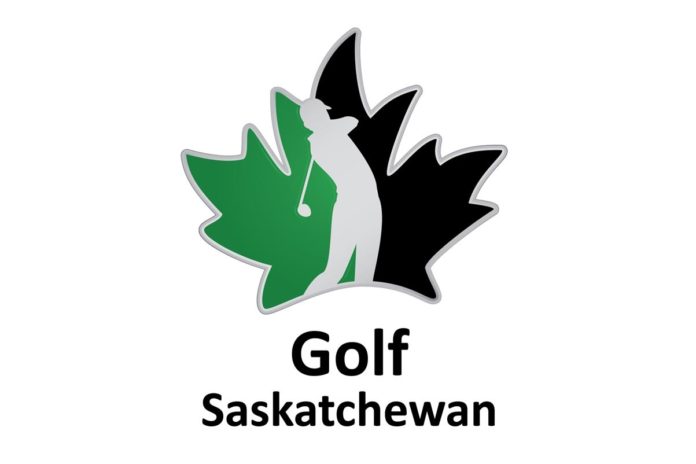 Three members of the Chinook Players Club participated in the Gold Eagle Provincial Seniors Golf Championship at the North Battleford Golf and Country Club on July 25-27.
Swift Current's Brent Wotypka was the top finisher in a fifth-place tie out of 66 senior men's golfers. Wotypka shot a six-over 78 on Tuesday, followed by a 77 on day two to enter the final round in sixth spot, 13 shots off the lead. He improved to a 74 on day three to finish 14 shots back of the lead.
Regina's Ken Rodgers won the tournament by 12 strokes at one-under-par (69-73-73-215), including a tournament low three-under 69 on day one to open a five-shot lead that he would never relinquish.
Denise Wilson, golfing out of the Chinook Players Club, placed eighth in the Senior Women's Championship at 46-over. The North Miami, FL native shot an 86 on day one, followed by a 90 on day two to sit eighth heading into the final round, 10 shots behind the leaders. She concluded the tournament with a 92 on Thursday.
Swift Current's Kathy Hopfner was right behind her in ninth. Hopfner carded a 94 on day one, but improved to an 87 on day two to sit tied for 10th heading into the final round. She shot an 89 on day three to move up the leaderboard.
Lloydminster's Jo-Anne Schiller won the tournament at 24-over for a three-shot victory (84-82-80-246).