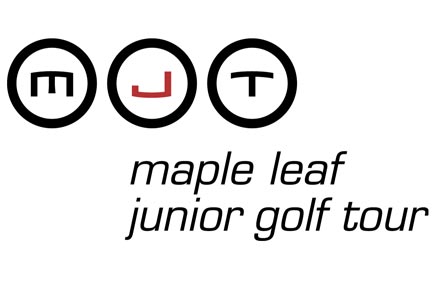 Swift Current's Griffin Wilson was the top Southwest golfer at the 2017 MJT/CPGA of Saskatchewan Junior Championship at Dakota Dunes Golf Links in Saskatoon.
Wilson, 16, tied for sixth in the 27-golfer Juvenile Boys Division, seven shots behind the leader, Estevan's Jayden Dudas (84-74-158). Wilson was within striking distance of the lead with an 83 on day one. He trimmed one stroke in the second round for an 82 to finish 21-over-par on the par-72 course.
Swift Current's Ethan Fizell tied for 17th in Juvenile Boys with rounds of 94 and 90. Maple Creek's Ruben Carter was 23rd with rounds of 93 and 97.
Swift Current's Ryan McCleary finished 13th out of 24 golfers in the Bantam Boys Division. He shot a 93 on day one and then trimmed four strokes for an 89 on day two to finish 22 shots off the lead.
Kindersley's Cort Tunall won the Bantam Division with identical rounds of 80 for a five-shot victory.
The final MJT event in the province this season will be the MJT Golf Saskatchewan OOM Championship at the Legends Golf Club in Warman on August 27-28.