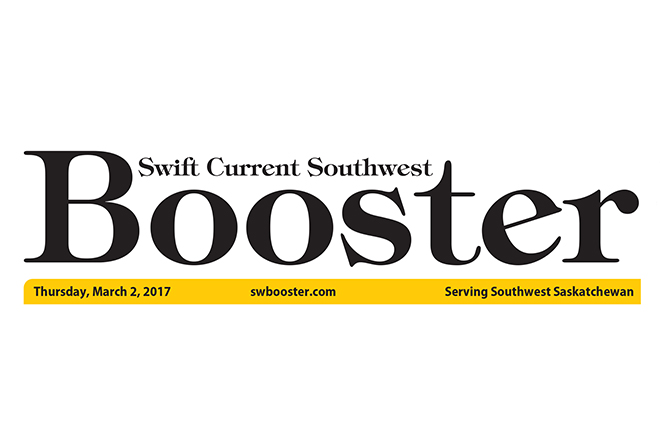 Patrick Marleau is leaving the only professional hockey home he has ever known. The Aneroid product, who played much of his minor hockey in Swift Current, signed a three-year contract with the Toronto Maple Leafs after 19 seasons in San Jose after being drafted second overall in the 1997 NHL Entry Draft.
The signing of the $18.75-million contract was announced Sunday afternoon. Marleau is a veteran of 1,493 regular season games, in which he has registered 508 goals and 1,082 points, all franchise records. His 98 game-winning goals are also the seventh most in National Hockey League history.
Marleau' wife, Christina released the following statement on Twitter Sunday:
"Since June of 1997, San Jose has been my home, where my dreams of becoming an NHL player came true when I was drafted. During the last 20 years, I have had the unprecedented fortune to play for this organization, make life time friendships, work with the best training staff, met my wife and started our family, and play in front of incredible, enthusiastic fans.
San Jose will always be my home, where my children will grow up, and the Sharks will always hold a very special place in my heart.
I have always felt appreciated and supported by everyone here, and I want to thank you all – every one of the teammates I've had, Doug Wilson and everyone in the organization, training staff, current and past coaching staff, Hasso and all of the other past and present owners of the team, fans, friends, and people in this wonderful community. Without every single one of you I would not have the career I have had so far, and I know that.
You all have my deepest respect and admiration.
Patrick Marleau"
The 37-year-old forward totaled 27 goals in 82 games with the Sharks last season.