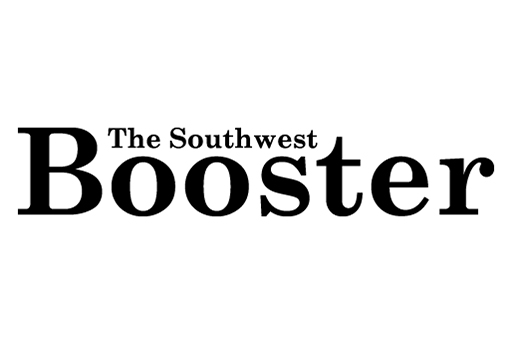 A delegation from the Regina Airport Authority hosted a Community Forum in Swift Current on May 31 as part of an initiative to reach out to Saskatchewan cities to speak about the importance of the airport.
"We view ourselves as Southern Saskatchewan's airport, and contained within our market area are some very important communities, Swift Current being one of the larger ones. And so we feel that every once and a while we should come out and spread our wings a bit and show the community that it is their airport and we want to hear from you," Ken Waschuk, Chair of the Regina Airport Authority.
An audience of approximately 20 people attended the meeting and heard a series of presentations about airport operations and about recent improvements and the funding being utilized to make Regina's airport better.
"The amount we collect for our Airport Improvement Fees entirely goes back into infrastructure at the airport. And that we now have, as of this year, we have the most advanced baggage handling system in the country."
Waschuk noted this feature adds to the safety, security, and convenience of customers using the Regina Airport.
He explained that despite the recent improvements, they are already in the planning stage for additional work at the airport.
"We're looking at terminal expansion over the next few years. And in order to do that we have a lot of preparatory work. We had to move a main taxiway and some apron work, a very expensive proposition, just to enable us to expand the terminal in a few years when we have to."
"You have to take such a long term view of these things," he noted of their infrastructure construction plans.
Their recent projects opened up some commercial development opportunities at Regina's airport, and for the first time in decades they now have commercial air-side and ground-side lots for commercial enterprises.
As part of their ongoing improvement focus and planning to meet future travel demands, they continually revisit long term plans, business plans, and look at future travel trends.
"In order to meet those targets 25 or 30 years down the road, we have to prepare now and we have to plan now."
He added that in the highly competitive airline industry, they are continually communication with airlines regarding seasonal routes, charter flights and new route options.
"There's always new ideas we're pitching, and there's new ideas we're hearing about from them. And so it's a matter of just keeping in touch and keeping on top of it, providing them with the information they need, and keeping our cost structure low so we're attractive to them."
"They've got these highly movable assets. If they don't like the environment here, and our numbers fall off in terms of patronage, they'll just pick that asset up and move it to another market. Because there remains a pilot shortage and an equipment shortage. We're years away from that being resolved. It's competitive out there."