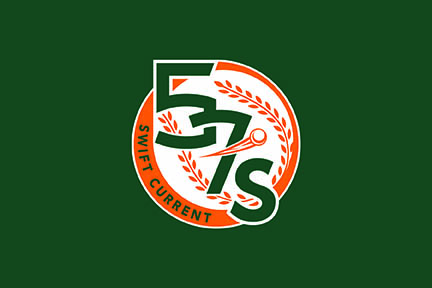 The Swift Current 57's used a three-run third inning to defeat the visiting Melville Millionaires 4-1 Saturday to move to 2-0 early in the Western Major Baseball League season.
James Smith got the win after allowing only four hits, two walks, and one unearned run over five innings, while striking out six.
Garrett Goodall, Trey Taylor, and Layne Downing all added scoreless relief appearances to close out the win.
The 57's took an early lead when Brett Esau knocked Matt Bondarchuk home in the first inning before Melville tied up the game in the second inning.
They added three runs in the third inning when they took advantage of an error. Riley Campbell singled home Cole Thibideau and the Blake Adams singled home Bondarchuk and Campbell to close the scoring.
The two teams will rematch Sunday in Swift Current.