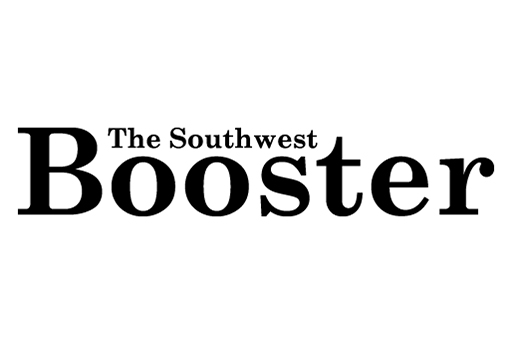 The Victoria Day Long Weekend has arrived, and many Saskatchewan residents are gearing up for road trips to take advantage of the start of camping and cottage season.
There will be an increase in highway traffic with the return of motorcycles, recreation vehicles, camper trailers and boat trailers.
Here a few more helpful tips from CAA Saskatchewan:
Automotive & Recreation Vehicle Tips: caask.ca/car-care-tips
• The tires are one of the most important items. Check for adequate tread depth, uneven tread wear,
bulges, cuts, and other tire damage, and proper tire inflation. Signs of tire problems include a side-to- side wobble at slow speeds; an increased shimmy or vibration at highway speeds; a sharp pull to the side; weaving or fishtailing.
• Also check the brake fluid, the coolant and oil plus window washer fluids.
• Remember to check radiator hoses, examine belts, and check proper belt tension, as well as the
windshield wipers.
• Vehicle batteries should also be checked and this can be easily completed at any CAA Approved Auto Repair Service.
• The wheels on recreation vehicles, boat trailers and camper trailers should be checked as well. The
wheel lug nuts need to be set to the proper torque to make sure they do not come loose or come off the trailer. Wheel bearings should be greased and adjusted annually and trailer suspension springs also need to be inspected for wear.
CAA also offers the following Safe Driving Tips: caask.ca/safety
• Plan your route carefully to avoid driving unnecessary kilometres and share your route with those expecting your arrival.
• Check weather and road conditions to and from the destination and allow enough time to reach your destination.
• Remember to slow to 60 km/h on Saskatchewan highways when passing working tow truck operators. It's a matter of life and death.
• Eliminate driver distractions such as mobile phones, eating, drinking, adjusting radio dials, conversations and smoking.
• Don't drink and drive.
• Carry a fully-charged mobile phone for emergency purposes and appoint a passenger to manage phone and navigation needs.
• Drivers, pull over safely to make phone calls, text or review maps.
• If you're overtired, stop regularly for breaks or appoint a second driver to help with driving.