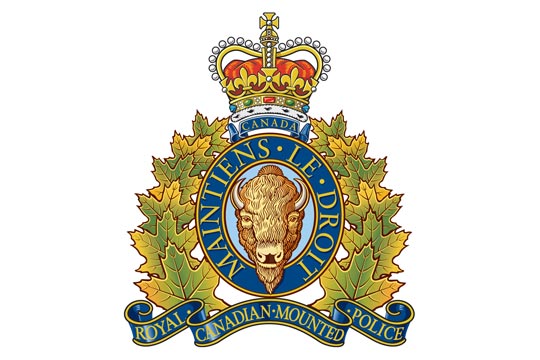 Two adult males were arrested early this morning after attempting to enter a parked vehicle in the 100 block of 2nd Ave. N.W.
Swift Current City RCMP report that around 12:45 a.m., the duo were arrested after being observed trying to enter a parked vehicle. After their arrest a number of items were seized from the suspects. RCMP believe the items were stolen from vehicles parked in Swift Current's downtown and northwest area.
One of the recovered items had been labelled "To Gayle and Mike".
RCMP are asking the public to check the contents of their vehicles and report any stolen or missing property. Individuals can contact the Swift Current City RCMP at 306-778-4870.
The investigation is ongoing, and identifying victims and the vehicles involved will determine what criminal charges can be laid.
The identities of the pair are not being released at this time. The accused were release from custody and will appear in Swift Current Provincial Court on June 7.
Shaunavon RCMP are requisition the public's assistance in locating the person(s) responsible for the following incident. Sometime between April 1 and April 20, a number of road signs on Highway #18 near Climax have been shot by various firearms.
Shaunavon RCMP are also seeking the public's assistance in solving an incident from back in March.
On March 11, the ATM located in the Shaunavon RBC branch was vandalized with an orange substance by an unknown man. The suspect is a caucasian male, late 40s or early 50s, wearing a black t-shirt, blue jeans and a black zip-up hoodie with a Canadian flag on the lower black. He was also wearing glasses and has balding brown hair.
Individual with these or any other crimes are asked to contact their nearest RCMP detachment, Crime Stoppers at 1-800-222-TIPS (8477), or online at www.saskcrimestoppers.com.