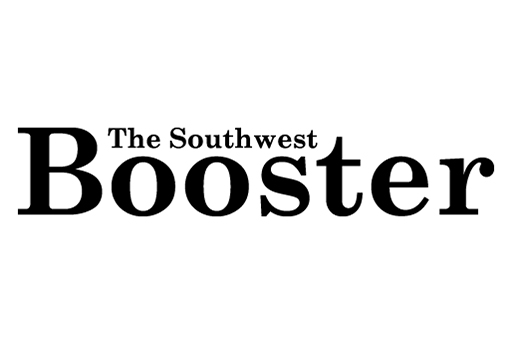 Two members of the Vic-Tory Boxing Club won bouts in Saskatoon at a club card at Luc's Gym.
Dustin Auseth won in the second round by TKO on Saturday. He defeated Saskatoon's Evan Sproxton from the Top Dog Boxing Club in a 91+KG bout.
17-year-old Matt Doerksen made his ring debut and defeated an experienced opponent with seven bouts under his belt. Doerksen won the bout in 69KG Division against Top Dog's Preston Lachance.