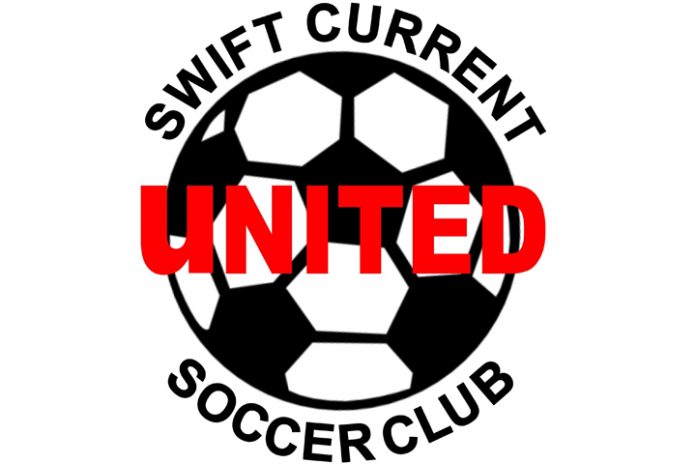 Swift Current United Soccer Club teams opened their 2017 outdoor season with games on the road against the Queen City United Soccer Club over the weekend.
The United boys took the field on Saturday and finished with a 4-1-1 record. The U12 boys were split into two teams for the weekend. One team finished with 5-1 and 5-0 wins, while the other team won 11-0 and tied 2-2. The U10 Boys saw one team win 3-0 and the other lose 1-0.
Three girls teams combined to post a 4-2 record on Sunday. The U16 girls won 2-1 and 6-0 to lead the way. The U10 girls lost their opener 2-0 and responded with a 4-1 win. The U12 girls won 3-0 and then suffered a 4-0 loss.