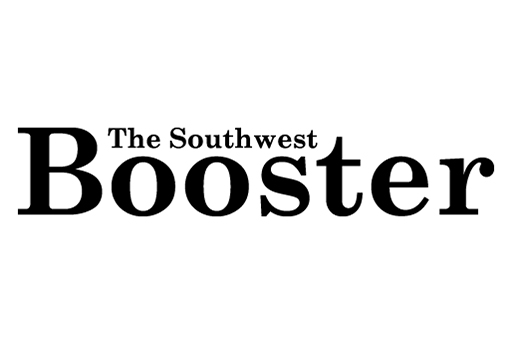 Saskatchewan recorded its quietest public offering of petroleum and natural gas dispositions in over two decades during the April 11 sale.
Province wide the April sale generated $1.37 million in activity in what was the first sale of the 2017 fiscal year and second of the calendar year. The January 2017 sale generated $5.0 million in activity.
The April sale was the lowest total generated during a sale among records dating back to 1995, and it is well behind the previously lowest mark of $2.9 million generated back in February 1999.
A total of 40 of 43 available leases were purchased at a per hectare price of $229.71. This is a drop from the $307.26 per hectare average during the February sale.
Swift Current and area generated $368,644 in activity through the sale of five leases. The Southwest has now produced just $535,581 in activity during the past three offerings of Crown Petroleum and Natural Gas Dispositions.
Estevan led the province with $571,000 in activity, while Kindersley was second with $399,000 in interest, and Lloydminster placed fourth with $33,074 in bids.
The top price paid for a single lease province wide was $215,488, paid by Vital Energy Inc. for a 1,036 hectare parcel situated within the Battrum Roseray Sand Oil Pool, 40 kilometres northwest of Swift Current.
The highest dollar per hectare paid in the Southwest was received from Chronos Resources Ltd., who paid $1,272.55/hectare for a 16.188 hectare parcel located adjacent to the Cantuar Roseray Sand and Cantuar  Main Cantuar Sand Oil Pools, 35 kilometres northwest of Swift Current.
Top purchaser of acreage in the Southwest was Vital Energy Inc., who spent $348,044.76
to acquire four of the five available lease parcels from the sale.
The next public offering of petroleum and natural gas rights will be held on June 6.
Saskatchewan's petroleum industry did start the first quarter of 2017 off with a positive sign, as there were 856 oil wells drilled in the first quarter of the year, which was 114 per cent more than the 399 drilled during the start of 2016.
"An increase of more than 450 wells drilled is an optimistic indicator for our oil industry and, by extension, Saskatchewan's economic outlook for the year ahead," Energy and Resources Minister Dustin Duncan stated in a press release.
Saskatchewan's oil and gas industry is responsible for an estimated 15 per cent of the province's gross domestic product.  A total of 1,648 oil wells were drilled in Saskatchewan in 2016, which was down 10 per cent from 1,831 oil wells drilled in 2015.