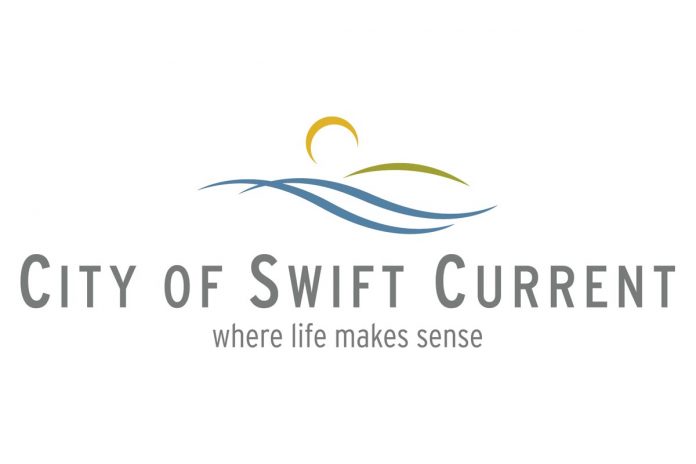 The City of Swift Current has taken the first step towards replacing Saskatchewan's longest serving fire hall.
Swift Current City Council approved the initial phase of a longer term three phase plan which would proceed with the construction of a new fire hall, contingent on available grant funding.
At their March 27 council meeting, council approved a $79,384 tender from P3Architecture Partnership to review the operations of the fire hall and complete schematic drawings in order to make the project eligible for Federal/Provincial infrastructure funds.
Fire Chief Denis Pilon noted the initial phase does not signal an imminent project, but rather this beginning point is a necessary part of the grant funding approval process.
"We're looking at having something ready, that when there is a program that's announced and proposed, that we can take the plans and go forward and say 'here, we're ready to move.'"
He noted that Swift Current has not been able apply in the past because their project is not 'shovel ready'.
The existing Swift Current Fire Hall dates back to 1913, when horse drawn fire apparatus and small vehicles responded to fires. The building has outlived its useful life as a fire hall, after having been subject to eight additions over the years to accommodate growing equipment and their expanding number of emergency vehicles.
"It is the second oldest continuously working Fire Hall in Canada," Chief Pilon said, noting that the only longer serving building is in Nelson, B.C., which opened six months before Swift Current's fire hall.
"It's a beautiful building, don't get me wrong. But it's really difficult for us to work out of," he noted. "Lack of space. We're coming out in three different directions. It wasn't designed for the type of trucks and equipment we're putting into it."
Currently, a proposed new Fire Hall would be built on the empty lot on the Corner of Herbert and 6th Ave., near the Swift Current Library. The building design will include the potential to include shared space with Swift Current's other emergency services.
"In the future, if the police need to, and they've talked already about outgrowing their building. If they need to expand then there's shared uses that we could look at, so things like classrooms and coffee rooms and that where we can share, we would," Chief Pilon said.
He noted that a similar sized fire hall was built in Yorkton for approximately $7.5 million five years ago.
In the City of Swift Current's 2017 budget, their projected five-year capital budget plan projects nearly $7.5 million in spending for a new protective services facility. Their phase one tender came in under their proposed $100,000 during this budget year. The potential capital spending also includes $450,000 during 2018, and potentially $3.5 million in both 2019 and 2020.
A new fire hall has long been on the City's radar. In Swift Current's 2012 budget document, a total of $5.5 million was suggested in their five-year capital budget that would have been spent in 2015 to construct a new fire hall.