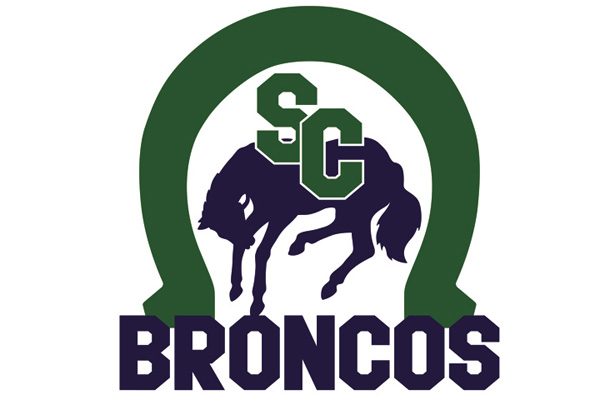 The Swift Current Full Line Ag Broncos won the opening game of the South Sask Female Midget AA Hockey League championship series over the host Regina Capitals 6-3 on Monday.
The Broncos scored four goals in the first period on their way to an early lead in the best-of-three series.
Baylee Kirwan led the way with a goal and two assists, Sara Kendall scored twice, and Kalea Sauder added a goal and an assist. Courtney Funk and Bailey Wilson also scored for the Broncos.
Carmen Hildebrand, Malisa Collier, Jenna Olfert, Kayla Keith, and Chelsea Wilson all added assists. Amaya Giraudier earned the win in goal.
Game two will be played Wednesday at 7:15 p.m. at Fairview West Arena.