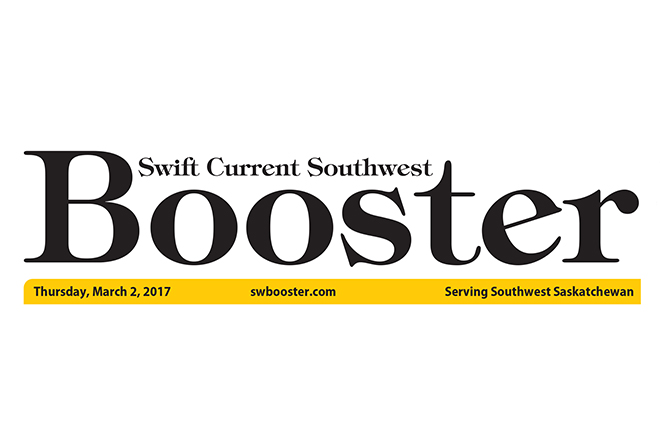 The provincial government is consulting with producers across Saskatchewan in regards to how the province delivers agriculture extension services to farmers, ranchers and agribusinesses.
Agriculture extension services include providing information and advice delivered through specialists in regional offices, extension events, a toll-free Agriculture Knowledge Centre, plus a variety of print and electronic publications.
In order to ensure these extension activities continue to be relevant and valuable, interested individuals are being asked to participate in an on-line survey regarding the best way to deliver services. A series of focus group discussions will also be hosted around the province to identify what is working and identify possible gaps in the services.
"The agriculture industry is forever evolving and our extension activities need to be driving sustainable growth and ensuring our producers stay competitive in a global market," Agriculture Minister Lyle Stewart stated in a press release. "Through our consultations, we need the voice of those who access our services currently, as well as those who don't, to ensure we move our extension activities in the right direction."
Following the consultation, the province will determine a new delivery model for Ministry of Agriculture extension services, and this new model is expected to be in place when the next federal-provincial-territorial agriculture policy framework starts in April 2018.
The online survey can be found at www.saskatchewan.ca/public-consultations and will be available until March 31. A report will be shared publicly following the conclusion of the survey and focus group discussions.