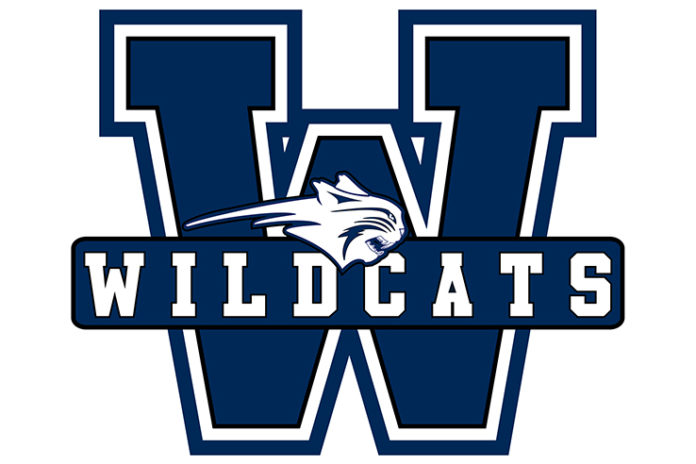 The Swift Current Innovation Federal Credit Union Wildcats won once on a two-game game road trip in the Saskatchewan Female U18 AAA Hockey League.
Saturday, the Wildcats lost the opener 2-0 when they were outshot 28-14 by the Battlefords Sharks.
Danika Dureau and Maggie Rauckman scored for the Sharks. Paige Fischer took the loss with 26 saves. Cypress Classen made 14 saves in the shutout.
Sunday, the Wildcats responded with a 4-1 win when Jordyn Ottenbreit made 22 saves.
Alexie Palchinski scored twice, Dior Stringer had a goal and an assist, and Raela Packet added two assists.
Madden Rublee also scored. Jade Thompson added one assist.
Dureau scored for the Sharks, while Mackenzie Seth made 22 saves in the loss.
The Sharks moved to 5-3-0-1, while Swift Current sat fourth with a 3-4-1-2 record.
The Wildcats will return to league action on Nov. 21 when they visit the Notre Dame Hounds (1-3-1-0).