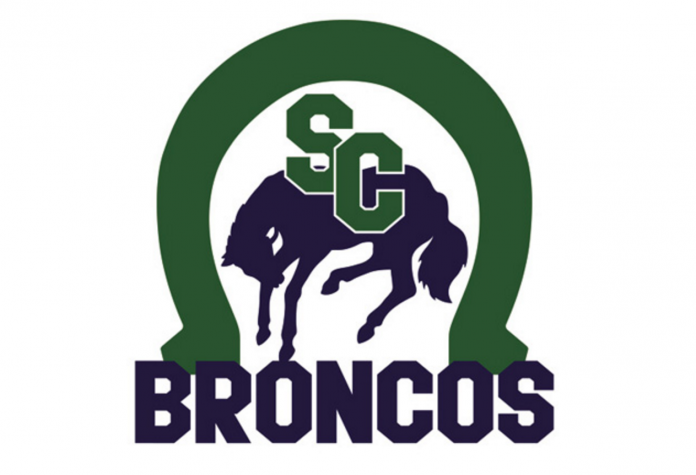 The Swift Current Pure Chem Broncos got goals from seven different skaters in an 8-2 road win over the Regina Monarchs to open the regular season on Tuesday.
Kasey Gleim led the Broncos with two goals and one assist. Hunter Wilm added a goal and an assist, while Jamie Kirwan and Carter Moen both had two-assist outings.
Jaxson Squires, Jake Hargrave, Ryder Leshures, Juris Busse, and Kadyn Olfert also scored. Dane Irwin and Phil Lewans added assists. Cade Mitchell earned the win in goal.
The U15 AA Broncos will return to Saskatchewan AA Hockey League action on Sunday when they host Weyburn at 9:45 a.m. at S3 West Arena.