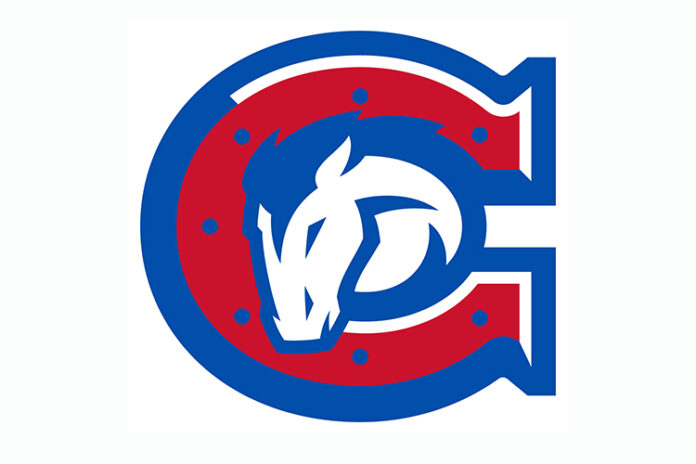 The Swift Current Comp. Colts earned their first win of the season on Friday in Estevan.
The Colts defeated the Elecs 39-6 to move to 1-3 in the SHSAA 5A South Rural 12-Aside League on the season.
The Colts totalled 456 yards of total offense, including 274 yards along the ground.
Ethan Priest made four catches for 79 yards and two touchdowns. Ethan Bailey ran the ball 17 times for 121 yards and two touchdowns. Jake Woods also scored a touchdown and Kye Griffin converted five extra points.
Woods ran the ball 11 times for 82 yards. Riley Wingert caught four passes for 65 yards.
Quarterback Elijah Siemens finished nine-for-23 for 171 yards through the air.
The Colts' defense held the Elecs to 60 yards of offense. Hudson Unger had one interception and returned it 50 yards.
The Colts will conclude the regular season on Oct. 14 when they visit Moose Jaw AE Peacock.